Okuma Süresi:
2
dk.
NATO Summit in Brussels
Barçın Yinanç talked to Ambassador (R) Fatih Ceylan on June 21, 2021, via Zoom about the latest NATO Summit in Brussels.
Watch video:
Listen to podcast:
---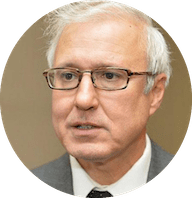 Fatih Ceylan, Ambassador(R).
Born in Bursa in 1957. Joined the Turkish Foreign Ministry in 1979. Served in Turkish posts and missions in Islamabad, Deventer, NATO, Brussels and the EU. Appointed to Khartoum and Turkish Delegation to NATO as Ambassador. Last appointment in Ankara was Deputy Undersecretary in charge of bilateral affairs. Retired from the Ministry in 2019 February.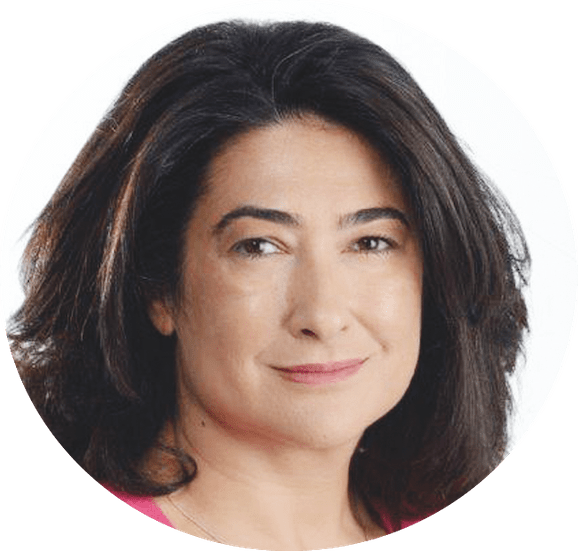 Barçın Yinanç, Journalist
Barçın Yinanç, is currently an independent journalist. She has a career of 30 years covering Turkey's foreign policy and international relations. She writes analysis and opinion articles for the websites T24 and Yetkinreport. She also provides comments to news channels. Until September 2020 she was the opinion editor of the English language Hürriyet Daily News, where her columns were also published. She also conducted the paper's weekly interviews for nearly a decade. Prior to that Yinanç worked in CNN Türk's İstanbul headquarters as an editor for a news program. Yinanç started her career in Ankara; where she worked 15 years as a diplomatic reporter before moving to İstanbul. She travelled extensively in Europe and the Middle East, covering Turkish leaders visits to these regions and reported from key summits of NATO, EU and OSCE. In 2001 she became a tv reporter and worked in CNN Türk Ankara office until 2004 when she moved to İstanbul. Yinanç studied international relations at the Middle East Technical University (ODTÜ) in Ankara. She is the Olympic torchbearer of 2014 Sochi Winter Olympics. She is a member of Diplomatic Reporters Association, Ski Club of International Journalists (SCIJ) and Women in Foreign Policy Platform. Barçın Yinanç speaks fluent English and French.
---
To cite this work:  Barçın Yinanç "Foreign Policy with Barçın Yinanç: Interview with Fatih Ceylan on Jun 21, 2021", Panorama Portal, 23 June 2021, https://www.uikpanorama.com/blog/2021/06/23/foreign-policy-w-barcin-yinanc-interview-with-fatih-ceylan/
---
[email protected] All rights reserved. Opinions expressed in this work belongs to the interviewer and interviewee alone, and do not imply endorsement by the IRCT, the Editorial Board or the editors of the Panorama.​