Okuma Süresi:
3
dk.
The State of Greek-Turkish Relations
Barçın Yinanç talked to Prof. Dr. Dimitrios Triantaphyllou on April 16, 2021, via Zoom about the latest developments in Greek-Turkish relations and the way forward after the meeting of foreign ministers of the two countries in Ankara on April 15, 2021.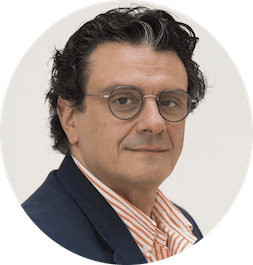 Dımıtrıos Trıantaphyllou
Prof. Dr., Kadir Has Unıversıty
Dimitrios Triantaphyllou is Professor of International Relations and Director of the Center for International and European Studies (CIES) at Kadir Has University in Istanbul. He holds a BA in Political Science and History from the University of California, Berkeley and an MA and PhD in International Relations from the Fletcher School of Law and Diplomacy, Tufts University. He has previously served in various capacities in a number of research and academic institutions such as the Hellenic Foundation for European and Foreign Policy (ELIAMEP), Athens; the EU Institute for Security Studies, Paris; the Hellenic Observatory at the London School of Economics; the University of the Aegean, Rhodes; and the International Center for Black Sea Studies (ICBSS). Athens. He also served as an advisor at the Hellenic Ministry for Foreign Affairs. He is Associate Editor of Southeast European and Black Sea Studies (SSCI indexed); a member of the Greek-Turkish Forum; co-convener of the Commission on the Black Sea; a member of the Advisory Boards of the Black Sea Trust for Regional Cooperation, the International Institute for Peace, Vienna; the Black Sea NGO Forum, and the Corporate Social Responsibility Association of Turkey. His more recent applied and research interests include Greek-Turkish Relations, Turkish Foreign Policy. Black Sea Security and Politics; and EU foreign and neighbourhood policies. He is also actively engaged in a number of non-formal education initiatives promoting civic engagement and youth empowerment.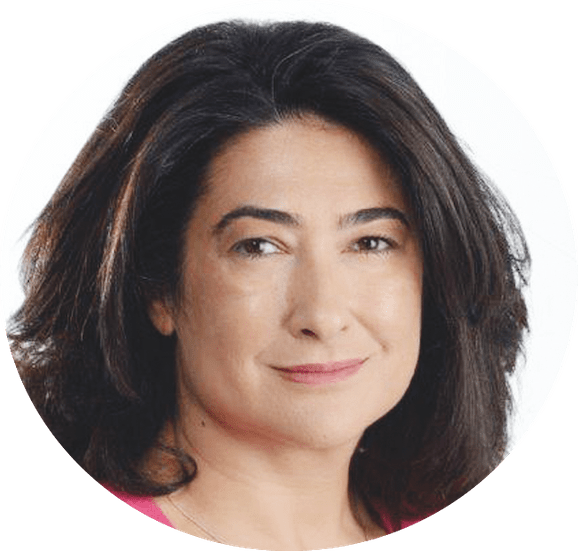 Barçın Yinanç
Gazeteci
Barçın Yinanç, is currently an independent journalist. She has a career of 30 years covering Turkey's foreign policy and international relations. She writes analysis and opinion articles for the websites T24 and Yetkinreport. She also provides comments to news channels. Until September 2020 she was the opinion editor of the English language Hürriyet Daily News, where her columns were also published. She also conducted the paper's weekly interviews for nearly a decade. Prior to that Yinanç worked in CNN Türk's İstanbul headquarters as an editor for a news program. Yinanç started her career in Ankara; where she worked 15 years as a diplomatic reporter before moving to İstanbul. She travelled extensively in Europe and the Middle East, covering Turkish leaders visits to these regions and reported from key summits of NATO, EU and OSCE. In 2001 she became a tv reporter and worked in CNN Türk Ankara office until 2004 when she moved to İstanbul. Yinanç studied international relations at the Middle East Technical University (ODTÜ) in Ankara. She is the Olympic torchbearer of 2014 Sochi Winter Olympics. She is a member of Diplomatic Reporters Association, Ski Club of International Journalists (SCIJ) and Women in Foreign Policy Platform. Barçın Yinanç speaks fluent English and French.
Copyright@UIKPanorama
All rights reserved. Opinions expressed in this work belongs to the interviewer and interviewee alone, and do not imply endorsement by the IRCT, the Editorial Board or the editors of the Panorama.​
To cite this work
Dimitrios Triantaphyllou at "Foreign Policy with Barçın Yinanç: Interview with Dimitrios Triantaphyllou on April 16, 2021", Panorama Portal, 19 April 2021, https://www.uikpanorama.com/blog/2021/04/18/foreign-policy-w-barcin-yinanc-dimitrios-triantaphyllou/