Okuma Süresi:
3
dk.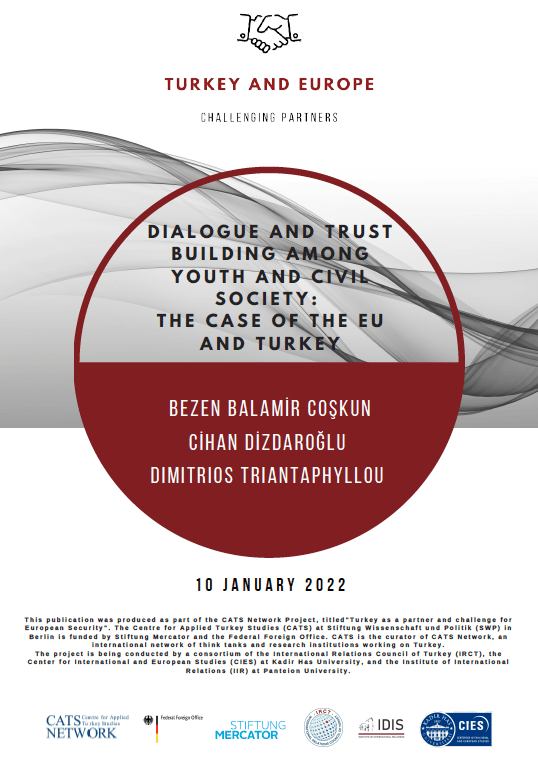 Since the start of Turkey's accession process, Turkey has been perceived as a challenge by the European Union (EU) and its member states, in terms of security. The prevailing atmosphere of economic, social, and political crises in European states over the last few years have contributed to existing distrust with Turkey, as Ankara has also been slowly evolving into a more autonomous foreign policy actor at the same time, with a diverging normative framework. Despite the existence of an enduring lack of trust, the EU has not stopped perceiving Turkey as a strategic partner. Based on the 'problematique' of Turkey as a partner and simultaneously a challenge for European security, this paper evaluates the challenges, opportunities and prospects for trust building and dialogue between the EU and Turkey, with a particular focus on the youth and civil society.
---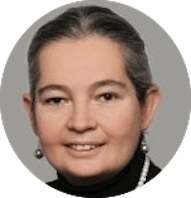 Bezen Balamir-Çoşkun, Assoc. Dr.,
Bezen Balamir-Coşkun is an international relations scholar who specializes in foreign policy and security. She received her Ph.D. degree from Loughborough University (UK). She has worked in several higher education institutions and research centers both in Turkey and abroad. Since 2016, she has coordinated the Izmir Policy Center, which is a consultancy agency. Most recently she is a Research Fellow at the Center for Applied Turkey Studies (CATS) at Stiftung Wissenschaft und Politik (SWP) and an Adjunct Professor at TED University. She has published articles, book chapters, and policy briefs on her area of expertise.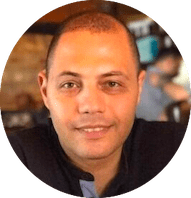 Cihan Dizdaroğlu, Dr., Başkent University
Dr Cihan Dizdaroğlu is assistant professor in the Department of Political Science and International Relations at Baskent University and serves as IstanPol-HBS fellow at Istanbul Political Research Institute. He previously served as Marie Skłodowska-Curie Actions (MSCA) fellow at the Centre for Trust, Peace and Social Relations (CTPSR) at Coventry University, and as lecturer in the Department of Political Science and Public Administration at Kadir Has University. He holds PhD in International Relations from Kadir Has University. He served as the Director of the Center for Turkish Studies at Kadir Has University from 2017 to 2018 and as the Project Coordinator to the International Relations Council of Turkey (IRCT) between 2009 and 2018. He also worked as a research associate in the Economic Policy Research Foundation of Turkey | TEPAV, a think-tank based in Ankara, in the Foreign Policy Studies Program between 2006-2010. His academic interests include Cyprus, Youth, Peacebuilding, Peace and Conflict Studies, Turkish Foreign Policy (particularly Turkish-Greek relations and Turkey-EU Relations), and the NATO-EU Relations.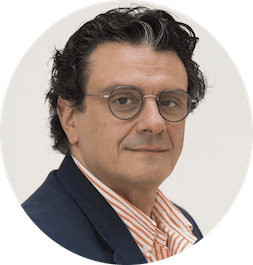 Dimitrios Triantaphyllou, Prof. Dr., Kadir Has University
Dimitrios Triantaphyllou, is a Professor of International Relations at Kadir Has University, Istanbul. He is also, since September 2010, the Director of the Center for International and European Studies at Kadir Has University in Istanbul where he also teaches international relations. He holds a BA in Political Science and History from the University of California, Berkeley and an MA and Ph.D. in International Relations from the Fletcher School of Law and Diplomacy, Tufts University. He was previously Director General of the International Centre for Black Sea Studies (ICBSS) and Assistant Professor of International Relations at the University of the Aegean, Rhodes (2006-2010). He was also Special Advisor at the Ministry for Foreign Affairs of the Hellenic Republic (2004-2006).